Nutrition Coaching Plans
Miami Personal Training is proud to partner with nutrition expert Shantih Coro. Offering customized nutrition coaching plans for their clients looking to take their fitness journey to the next level. With Shantih's expertise in nutrition and Miami Personal Training's focus on personalized fitness programs, clients can expect a holistic approach to health and weight management. Whether you are trying to lose weight, gain muscle, or simply improve your overall wellness, these nutrition coaching plans can be tailored to meet your specific needs and goals.
The coaching plan includes:
Consultation to set up goals and strategies.
Customized nutrition and lifestyle plan
Weekly video meeting to monitor the progress.
Weekly support messages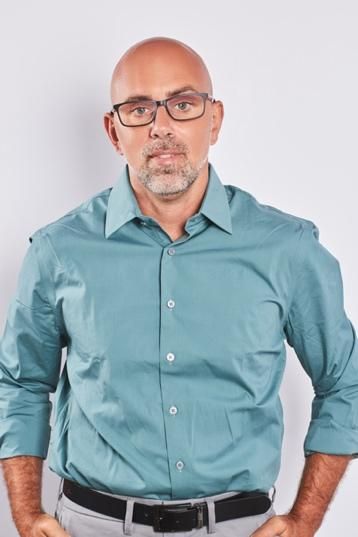 SHANTIH CORO
NUTRITIONIST
Shantih Coro has worked in the health and fitness industry for 30 years in a clinical setting, with exclusive clientele including elite professional athletes.
Shantih holds a B.S. in Nutrition and Dietetics from the University of North Florida and an M.S. in Exercise Science and Sports Nutrition from the University of Tampa and multiple other certifications in both nutrition and fitness.
He strongly believes that research and experience should be complimentary, not conflicting. To ensure the clients receive the best results possible, he combines the most up-to-date nutrition research with his vast practical experience.
Shantih coach every client knowing that the best diet is the one sustainable for the individual based on food preferences, understanding that each client is unique, and a one size fits all approach doesn't work when the goal is long-term results.
His coaching methods are completely customized to fits the person's unique goals based on the client's lifestyle, past diet and medical history, and current fitness level.