The Luxury Of Fitness
Personal Training in Miami, Los Angeles & Online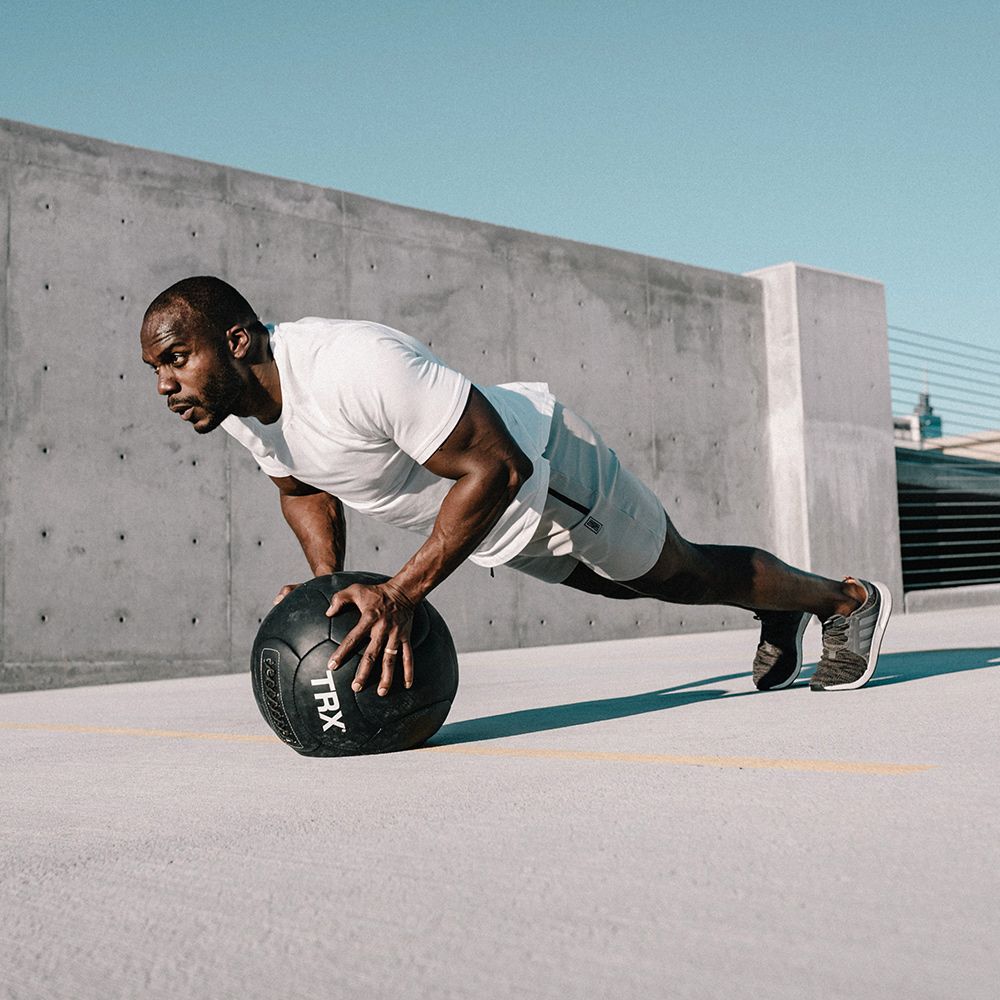 ON SITE PERSONAL TRAINING
In-home personal training is the perfect combination of efficiency and convenience for those living in Miami, FL, or Los Angeles, CA from the comfort of your own home. Whether you are a newbie looking to get started, or an experienced athlete looking to take your performance to the next level, our personal training services provide a comprehensive training program that is tailored to your individual needs. Our in-home training services are the ultimate solution for those looking to get fit and stay healthy!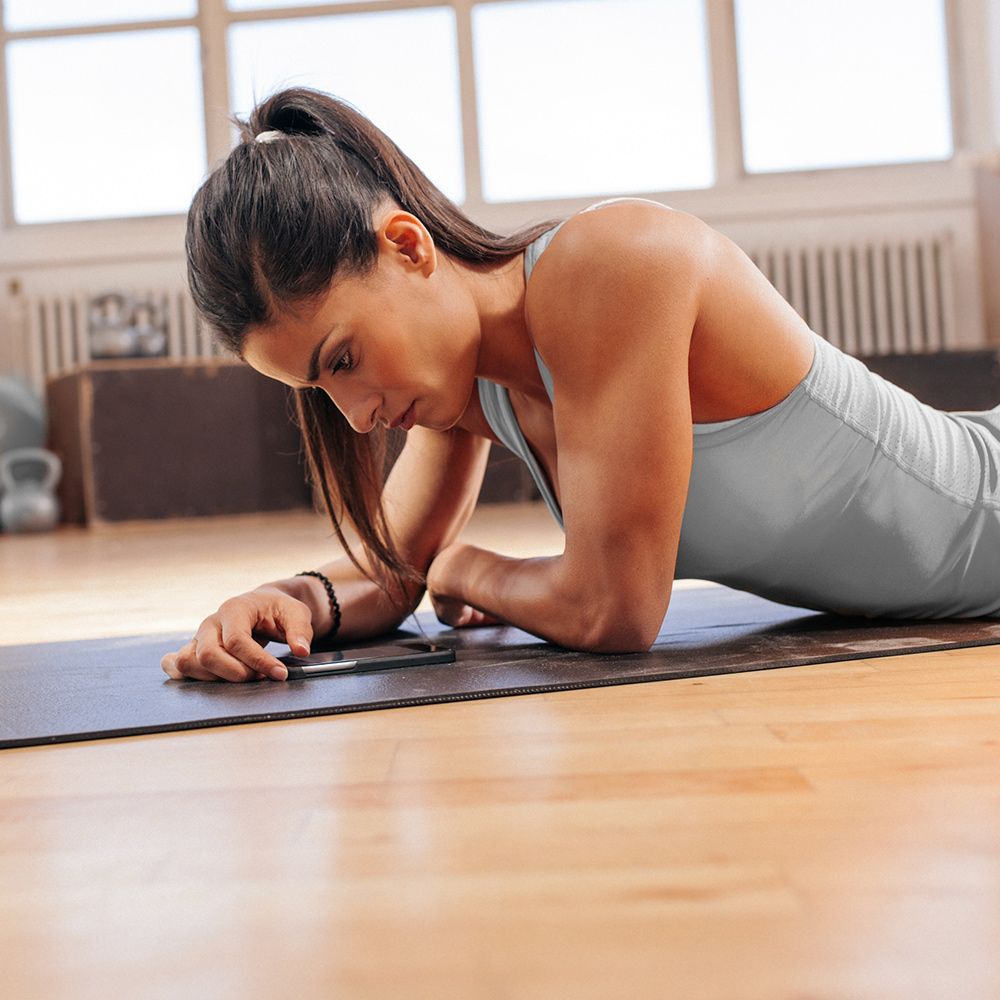 VIRTUAL PERSONAL TRAINING
Virtual personal training has become an increasingly popular way to train and stay healthy in today's digital world. With virtual personal training, you can get the same personalized instruction and attention from your personal trainer as you would in a traditional gym setting, but with the convenience of working out from the comfort of your own home. You will be able to get real-time feedback and personalized guidance from your trainer during your workout sessions and have access to a variety of exercise and nutrition plans tailored to your individual needs.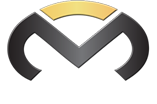 Luxury In-Home Fitness Services
Miami Personal Training, founded by fitness professional Massimiliano Bruni, is the industry leader for in-home VIP fitness services in South Florida. We strive to provide our exclusive clientele with the best fitness services that are tailored to their unique needs and offer unparalleled customer service. Our white-glove, in-home fitness, nutrition, and wellness services are available to luxury apartments, villas, condominiums, and hotels. Our highly-customized services focus on fitness in all its aspects. Each member of our staff is a highly educated and successful expert in the field, guaranteeing you the best experience in weight loss, muscle building, sports-specific training, and rehabilitation.
Our Philosophy - The Three Phases Of Fitness
Every fitness program should start with an evaluation of the starting conditions of the client. That's why we created the 3 phases of fitness.